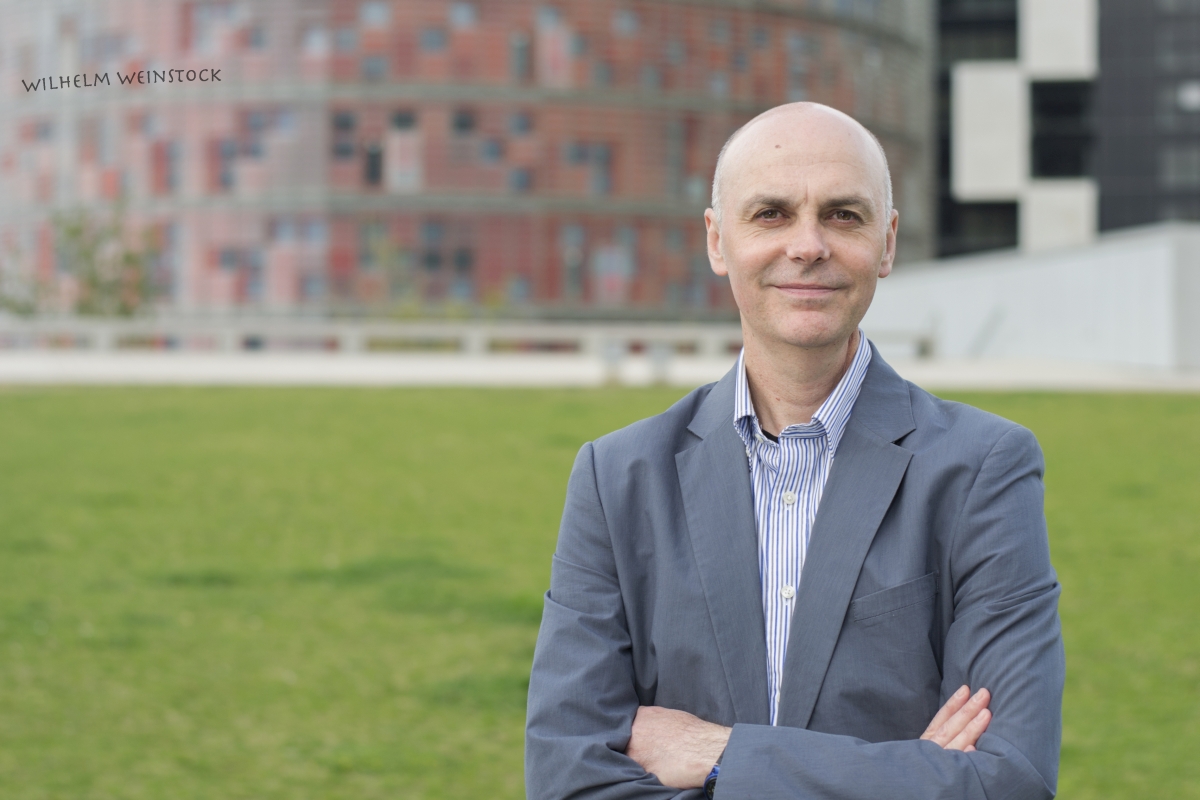 Professional translator.
I have translated and, occasionally, adapted for dubbing purposes feature films and TV series from English into Spanish and Catalan.
Approved by the Catalan TV channel TV3 (Televisió de Catalunya) to translate films and TV products into Catalan, and holder of a Level D certificate by the Junta Permanent de Català from the Generalitat de Catalunya.
As a translator of subtitles, I have translated into Spanish and Catalan films shown at cinema theaters, the Catalan Film House (Filmoteca de la Generalitat de Catalunya), and the following film festivals: Festival de Barcelona (1990) and Festival Internacional de Cinema de Catalunya - Sitges.
Teacher of the Official Master's Degree in Audiovisual Translation at Universitat Autònoma de Barcelona (UAB). This programme starts as a result of the merger of the Masters in Audiovisual Translation and the on-line European Masters in Audiovisual Translation.
Teacher of courses in translation and adaptation for dubbing purposes at SGAE, Sociedad General de Autores y Editores, and APTIC, Associació Professional de Traductors i Intèrprets de Catalunya.
Founder member and organizer of CITA, the International Conference on Audiovisual Translation, held in Barcelona in 2007 and 2008. This event was restarted in 2014 and consolidated as a biennial conference.
Among other participations in different conferences related to audiovisual translations, I gave the presentation Translating for the Media in a Bilingual Environment at the 9th Languages & the Media international conference, held from 21st to 23rd of November 2012 in Berlin, Germany.
President of ATRAE, Asociación de Traducción y Adaptación Audiovisual de España, and member of DAMA, Derechos de autor de Medios Audiovisuales.
University Studies:
Degree in Translation English - Russian - Spanish
E.U.T.I. (University School of Translators and Interpreters) Universitat Autònoma de Barcelona
1985 - 1988
BA in Translation and Interpreting English - Russian - Spanish
FTI (Faculty of Translation and Interpreting) Universitat Autònoma de Barcelona
2009 - 2011
Other Studies:
I have attended different courses related to professional translation and audiovisual creation, organized by translators associations such as ATRAE, APTIC or Asetrad. I have also attended courses related to other subjects, for instance web page design with Dreamweaver and Flash, presentations with such tools as Prezi, and digital photography.